I found myself texting my best friend Ashlee at 6am after listening to a podcast on some habits that were not so great mentally that had me for a bit of a scare.  I needed to practice some self-love before I hit rock bottom of burnout.
I had some serious warning signs that my lifestyle needed to change.
Desensitizing- I was too busy to even care or notice about the awesome things or the bad things
Sleep loss
Extreme anxiety- panic attacks on the way to the gym, for no reason, or at 9:30 at night on a Saturday
Feeling of inadequacy and inequity
I was getting anxious about why I wasn't enjoying every moment, or why I couldn't embody that je n'ais se quoi.  Why couldn't I wake up looking refreshed throw on a simple outfit, look incredibly chic, and feel empowered all day long? Well, my mindSET was not there yet. I didn't have the French way of living.  I wasn't enjoying the moment. Then I was getting even more anxious because I wasn't enjoying the moment and I was in what Mark Manson in The Subtle Art of Not Giving a Fuck calls the "Feedback loop from hell."
I was also down about my body image, about my lifestyle, about my habits.  Why couldn't I needed to seriously hone down on being grateful for the beautiful things my body was capable of.  I wanted to FEEL like me again. I wanted to FEEL like I could breathe.
I was saying YES to too much. and therefore saying NO to filling up my own bucket. and it was starting to manifest in other areas of my life.
It also just so happened I attended a conference with WellTrain on Compassion Fatigue.  (you can find more on wellness training specialists at Welltrain.org) 
  This opened my eyes to the idea that I needed a plan. Compassion fatigue (different then burn out) hits many different professions, teachers, nurses, social workers, doctors.  It can have extreme effects on the brain. Constant cortisol can wreak havoc almost to the point where neuroscientists are seeing structural changes to DNA.
My intention for the training was clear, gain a deeper understanding of how to inspire and energize myself, and how to get out of the spiral I was in.  I needed to fill up my bucket.
Saying No Is the new BLACK
My first step is self-monitoring.  Being aware of my fatigue, anxiety, when I was over-committing. Step two, learning how to say no.
Reducing my workload both in my career and in my social calendar opens up time for me to unwind. When you say no to something you are really saying yes to something else, whether that be more time for the gym, or time to read the book that has been on your nightstand for 3 years.  It is okay to say no.  I was saying yes to soo many commitments I was really saying NO to me.
Shandra Rhimes has the year of yes, this is my year of NO.
I get more time to spend with my husband
I can feel less rushed, finally that sauntering french attitude I have been craving
I can watch a movie or read a book without feeling guilty I should be doing other things.
I can take a bath
I can have time to cook a real dinner
I can visit my parents
Got Kids? Scheduling 47 soccer practices, 3 sports, 2 haircuts, a piano lesson and dinner with the smiths?  It's okay to say no. Kids need down time too. Sleep, unwinding, and practicing UNSTRUCTURED PLAY helps kids to
When you say no, and PLAY you:
increase Emotional Regulation
increase Abstract Thinking
increase Organizing Thoughts
increase the ability to sort Relevant vs irrelevant information
increase Strategic thinking
increase Cerebellum development
increase PFC development
AIDS in maturation
Negotiation, teamwork, conflict resolution
Unstructured FUN (free-useful-necessary) and PLAY (please learn as you) are NECESSARY for development both as children and adults.  So get out at PLAY.
Saying NO is mindful. And leaves time for mindfulness. 
Mindfulness rewires our brains.  Mindfulness decreases cortisol.  Mindfulness is paying attention on purpose to the present moment, WITHOUT judgment.  I have downloaded a few apps to help me keep on track with this including CALM app and Headspace.  I scheduled 15 minutes in my calendar every day for "ME time."
Practicing Mindfulness can lead to:
Decreased anxiety and depression

Decreased aches and pains and improved physical health

Decreased fatigue

Increased mood and optimism

Increased cognition (decision-making, memory, flexible thinking)

Increased academic performance

Increased focus and attention

Increased self-awareness

Improved relationships (more empathy and compassion)

Increased creativity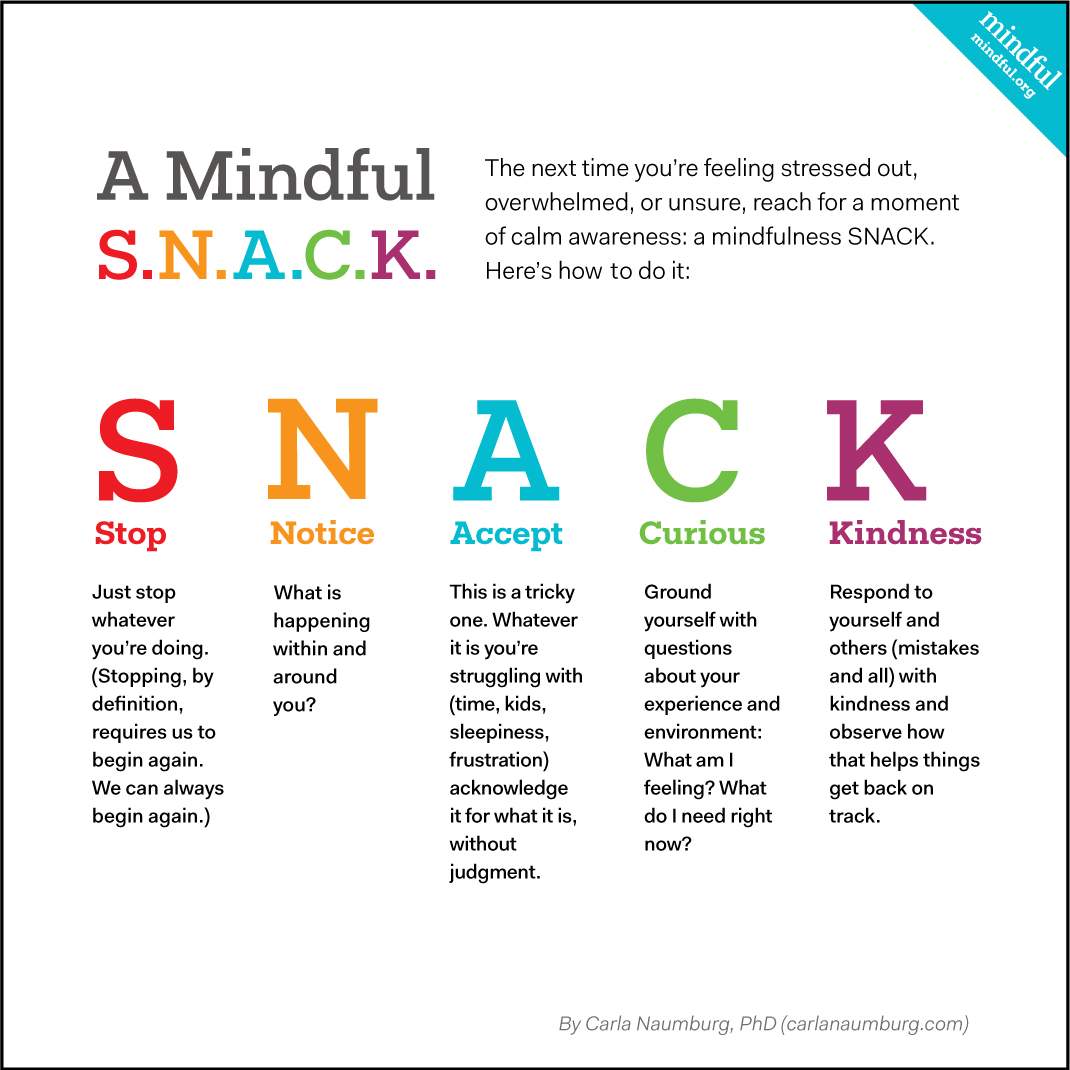 Say no without the guilt. 
Know your value. You are enough, you are doing enough, and we do not need to feel guilty for taking care of our needs.  If we do not fill up our bucket, we cannot fill up the buckets of others. So let go of the guilt.
Fear of missing out?  Use the rule of if it's not a Hell Yes! it is a hell no.  Sometimes you have to say yes, to your boss, to your spouse, but if it is an extra responsibility that is going to cause you to be too overwhelmed to enjoy the little pleasures of life, say no;
Say no with grace.  Be direct.  you can use phrases like, I would love to, but at this time I cannot commit fully.  Not at this time.  Thank you for thinking of me but I have other commitments.
amzn_assoc_ad_type = "banner";
amzn_assoc_marketplace = "amazon";
amzn_assoc_region = "US";
amzn_assoc_placement = "assoc_banner_placement_default";
amzn_assoc_campaigns = "gift_certificates";
amzn_assoc_banner_type = "category";
amzn_assoc_isresponsive = "true";
amzn_assoc_banner_id = "1G274HKHXM7QERC7YAG2";
amzn_assoc_tracking_id = "businessan020-20";
amzn_assoc_linkid = "6349aaffbfceae1da09315476a4ec44e";
//z-na.amazon-adsystem.com/widgets/q?ServiceVersion=20070822&Operation=GetScript&ID=OneJS&WS=1